The quest
Hi! I'm building a playful, immersive live-voice app for serendipitous connections between millions of people. I'm looking for a cofounding engineer to join me.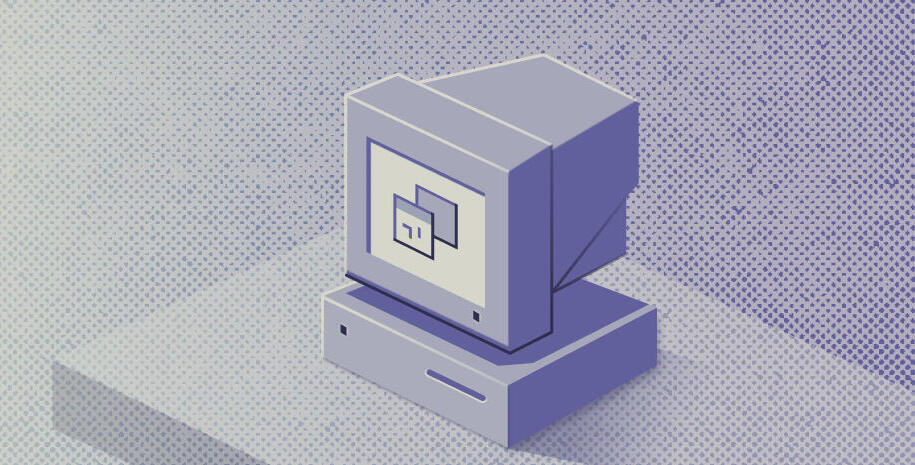 "The dose of mystery gave each day a little jolt of surprise"
— Albertina Coacci
NYT Modern Love

"A virtual third place"
— Jessica Pan
The Guardian

"You can be whoever you want to be in that moment"
— Yowei Shaw
NPR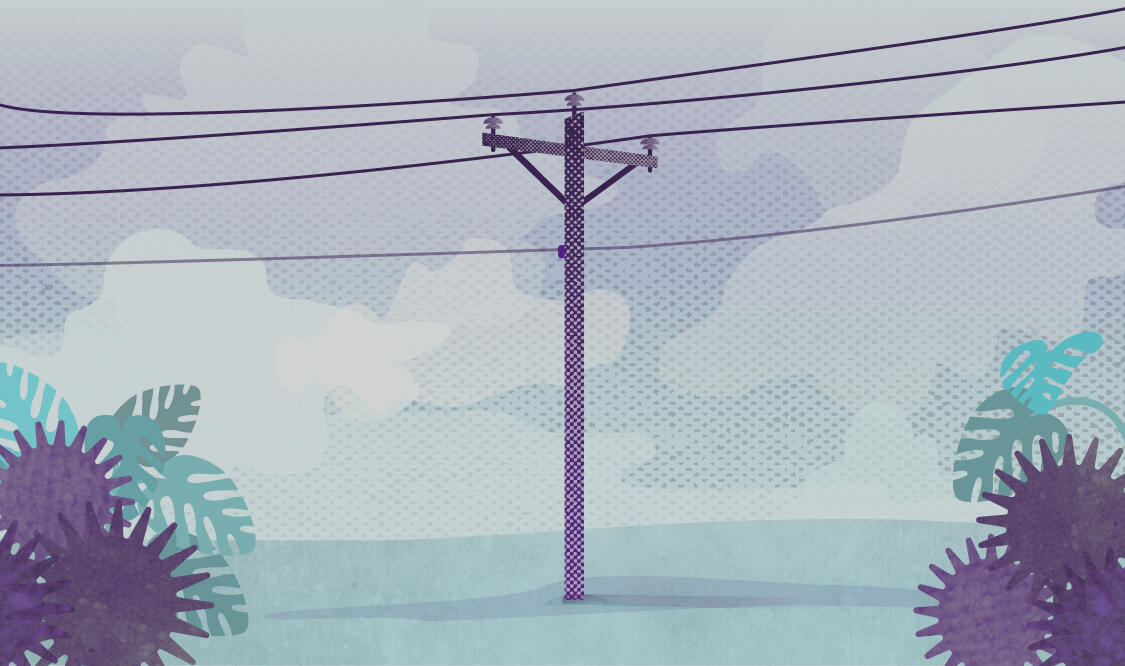 My story
For the last two years, I've been running Dialup, a globally acclaimed iOS and Android app that connects people in surprising, intimate phone calls.

On Dialup, you're transported from your surroundings into a vivid audio space shared with another person. Whether they're farmer in Alaska, a barista in South Korea, or a filmmaker in Ghana — we optimize for unexpected connections.

In the last year, the app exploded from 2,000 to 30,000 active users entirely through word of mouth.
What's next?
Dialup is a stepping stone for something much larger — not a social network, but a tool for connecting people through voice.

There's a massive opportunity to make apps for immersive voice that other companies in the field haven't tapped.

Building upon initial experiments, I'm now laying tracks for the next phase of development and growth.

I'm essentially building a new company. That's where the right engineer comes in as a collaborator.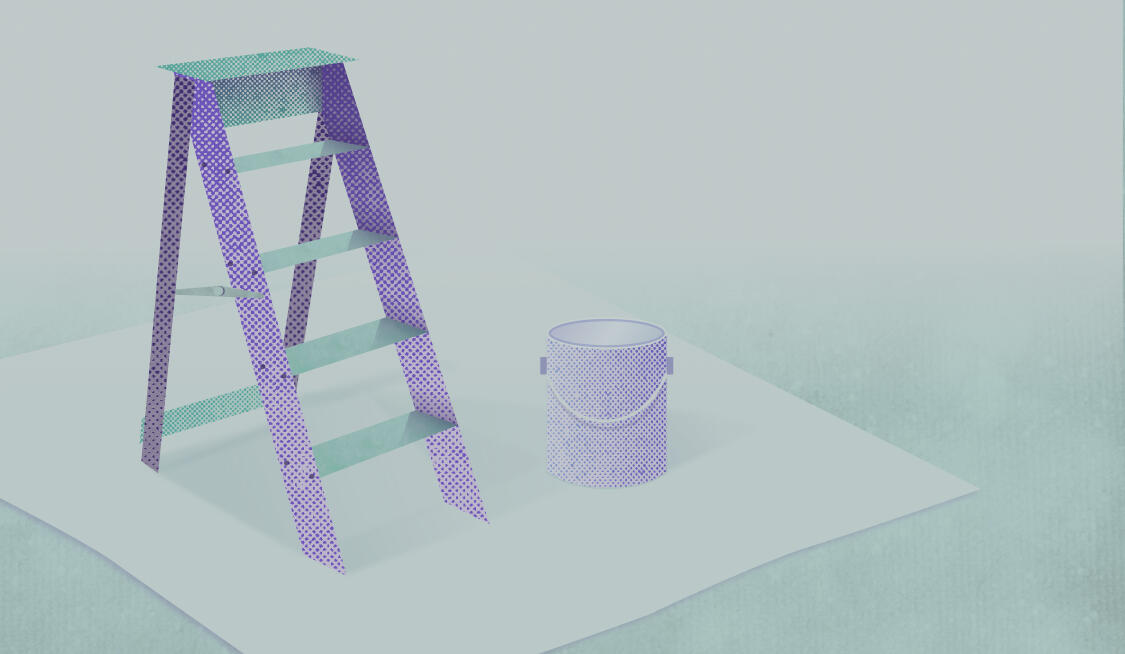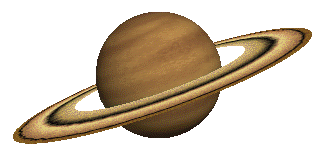 "One of the best spontaneous interactions I've had online or offline"
— Tasha Kim
Investor In New York

"I felt like I was talking to a life-long friend."
— Marcelo Villaseñor
An Artist in Texas

"I walked around in the dark for an hour talking to a stranger who quickly became a friend"
— Lucy Bellwood
Cartoonist in Ojai, CA
The role
My ideal cofounder will work closely with me to define our technical infrastructure for real-time communication, develop app features from scratch across multiple devices, and shape our product roadmap.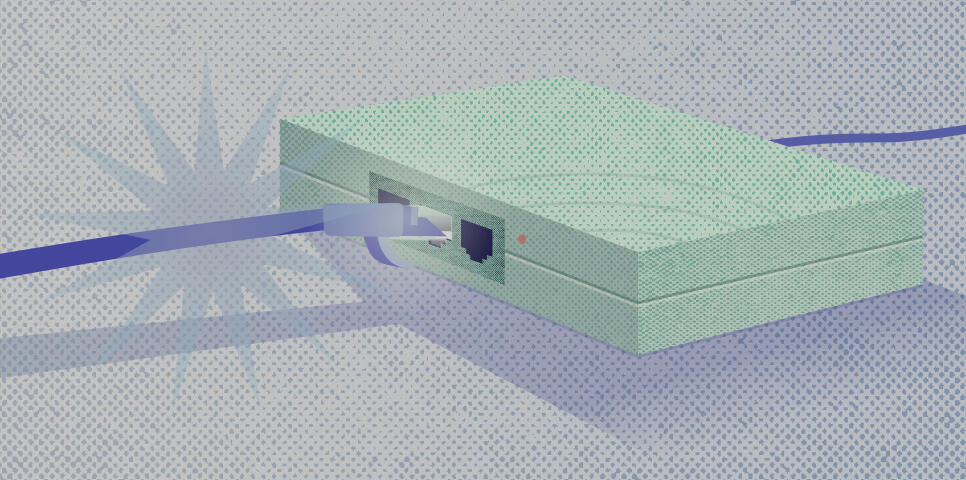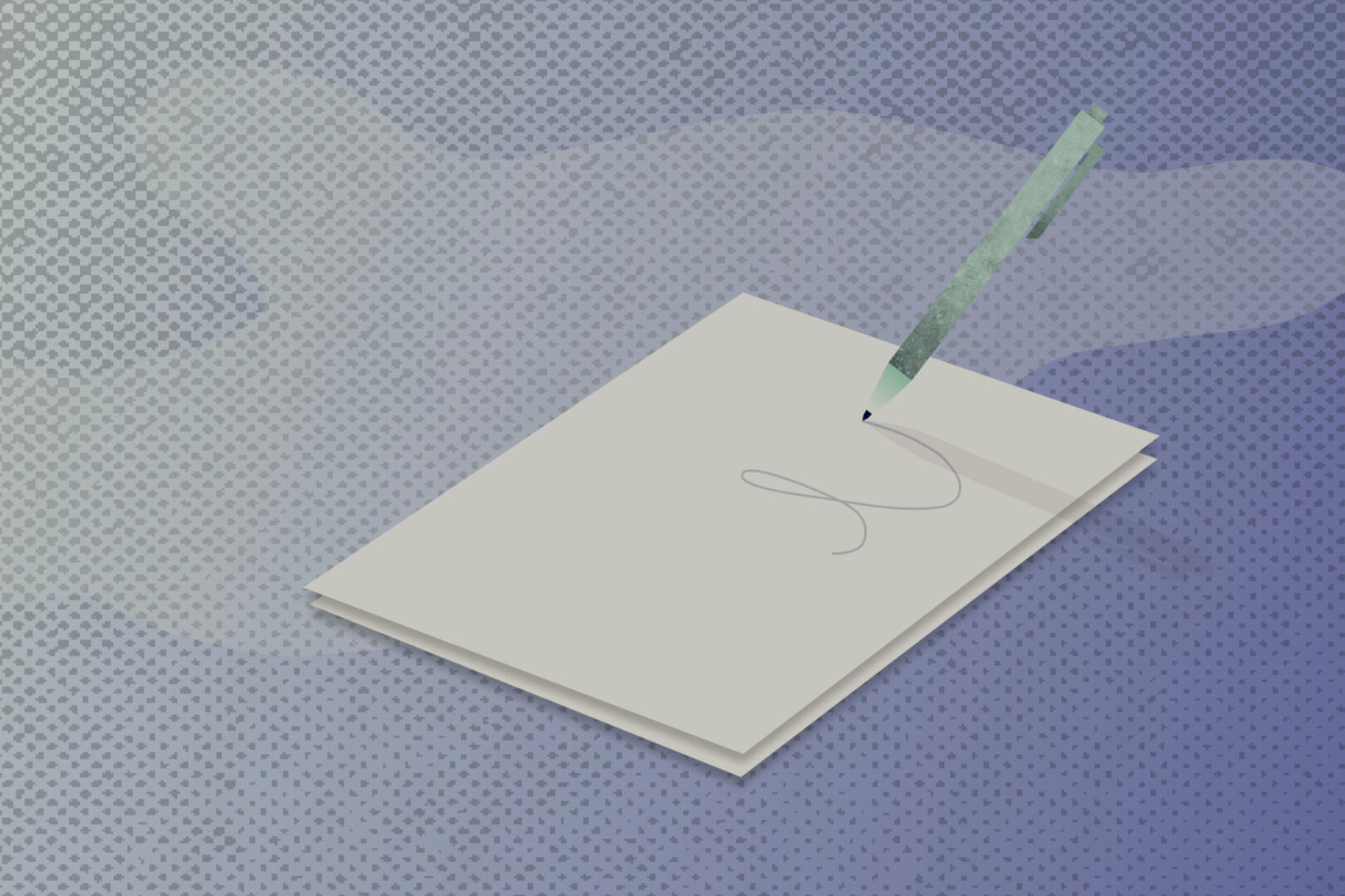 Responsibilities
Here's some examples of activities my cofounder might encounter on a typical day. Ideally, they have experience working with VoIP, telecom, webRTC, Agora — or, they're ready to get up to speed.

Creating prototypes based on mock app UI designs in FigmaBuilding robust network protocols and a call server for real-time communicationWriting and maintaining code for our iOS / Android app and web componentsUsing Go, Prometheus and Grafana to develop performant, instrumented, and testable applications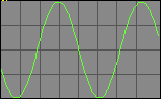 This is a super collaborative role
This is not a regular tech job; we're creating a company together.
About Danielle
She/Her \ San Francisco
I'm Danielle Baskin, the CEO of Dialup and the person who made Cofounder Quest.

My talent is transforming new concepts into material reality very fast. These concepts repeatedly go viral, as if by magic.

My background is in immersive theater, multimedia performance art, and manufacturing.

I'm most excited about collaborating on ideas that inspire playful connections between people; and creating accessible tools for others to do the same.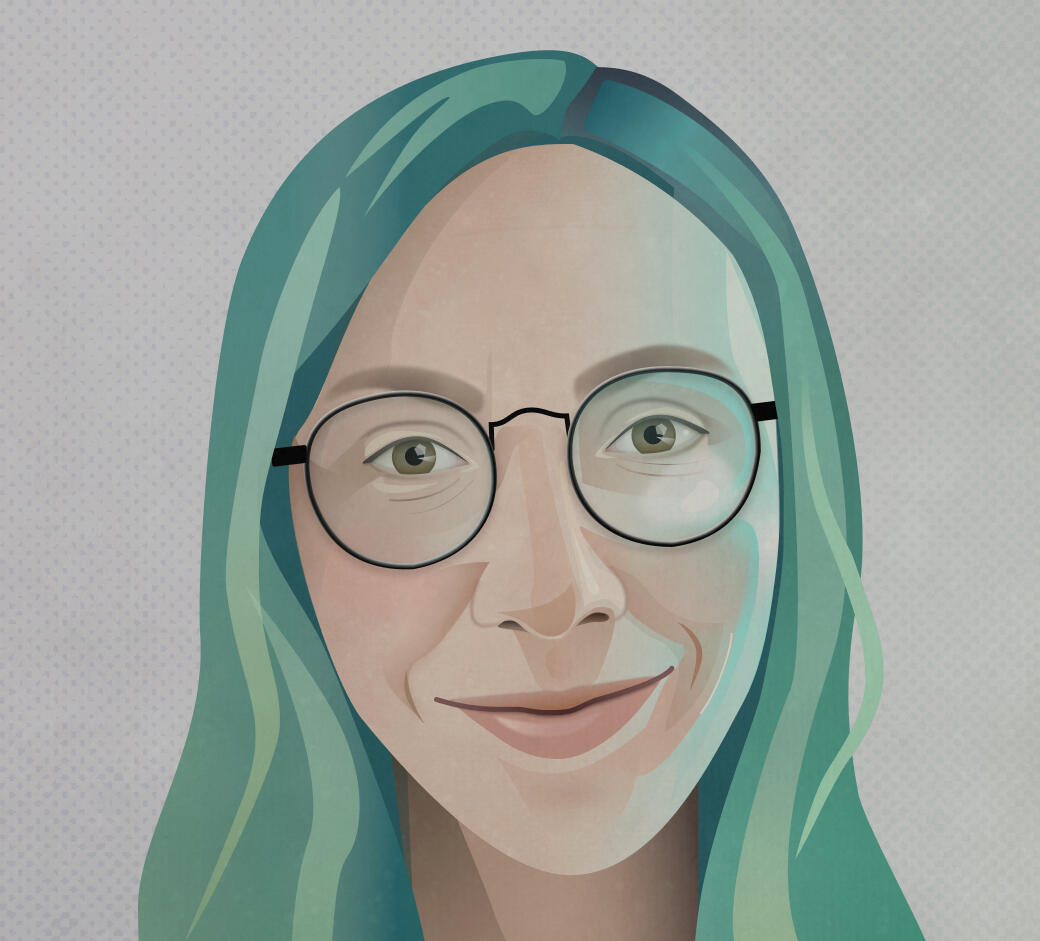 "the twilight zone between make-believe and reality"

---
"one-off goofs and genuinely fantastic ideas blur into one"

---
"puckish technology artist"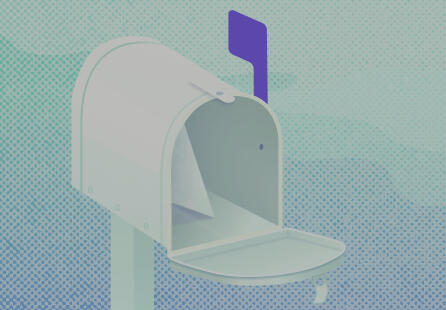 How to reach out
If this strikes a chord, I'd love to hear from you! If you're an engineer, I'm curious to see things you've built from scratch, projects you've contributed to that excite you, and what you're interested in.

I'm ideally looking for someone who wants to work together semi-in-person, with a preference for someone in the Bay Area or the West Coast, but I'm open to other possibilities.

Send me an email:
Or, send me a message here

---
Thanks to the engineers I've worked with on Dialup
Max Goodhart
Manuel Grondona
Carlos Franchella
Chris Harris
Michael McLaughlin
Anna Kopp
Kelvin Chinchilla
And most closely, Max Hawkins
---
And the support of Dialup's investors
Roy Bahat and Minn Kim at Bloomberg Beta
Frances Haugen
Daniel James
Marty Ringlein
Alan Dunn
Prateek Sharma
Conor White-Sullivan